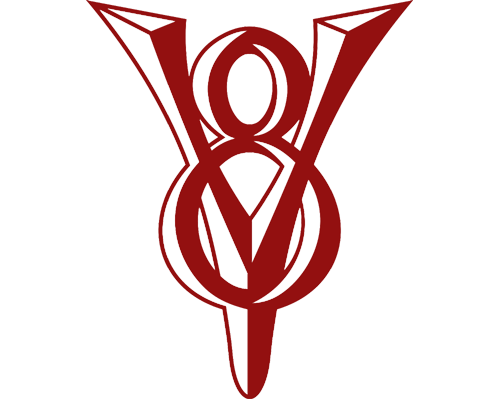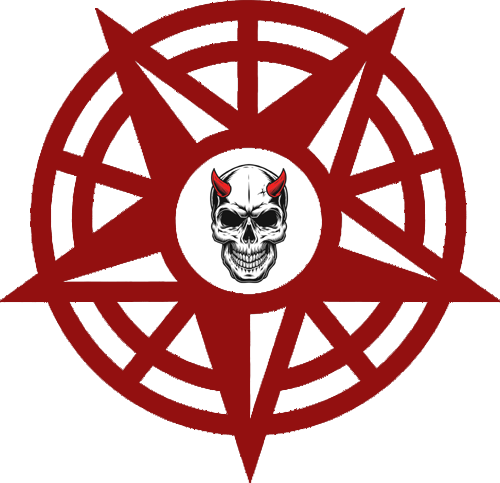 When a teen couple accidentally stumbles onto a ghoulish street race on Halloween night, they're challenged to take part with dire consequences.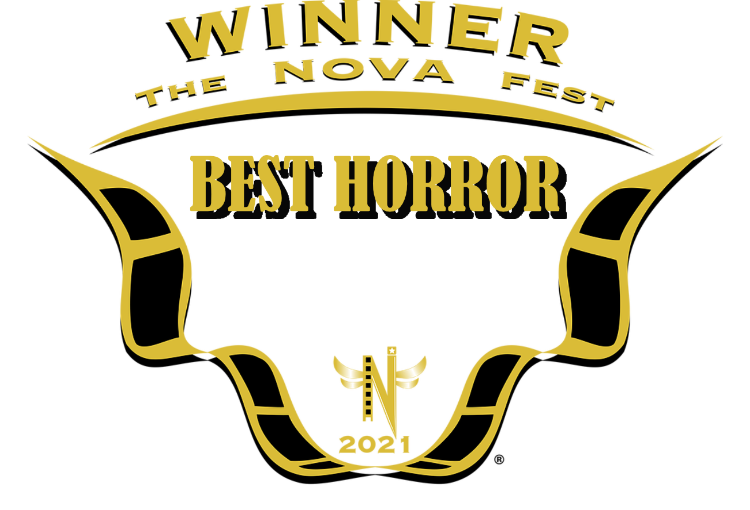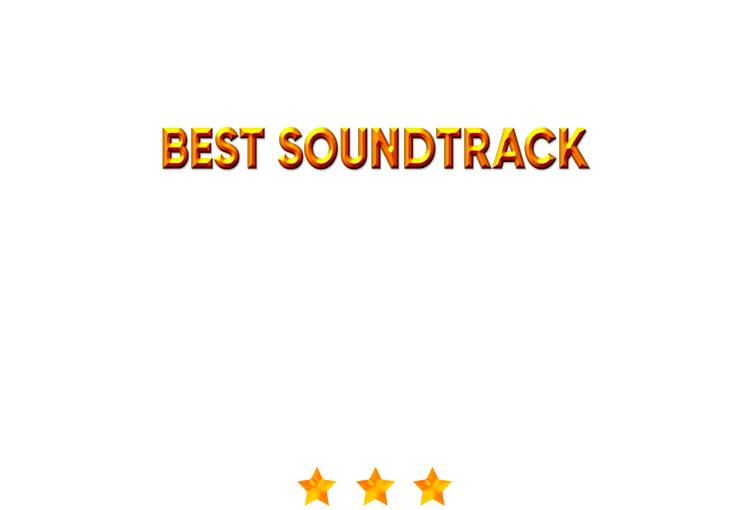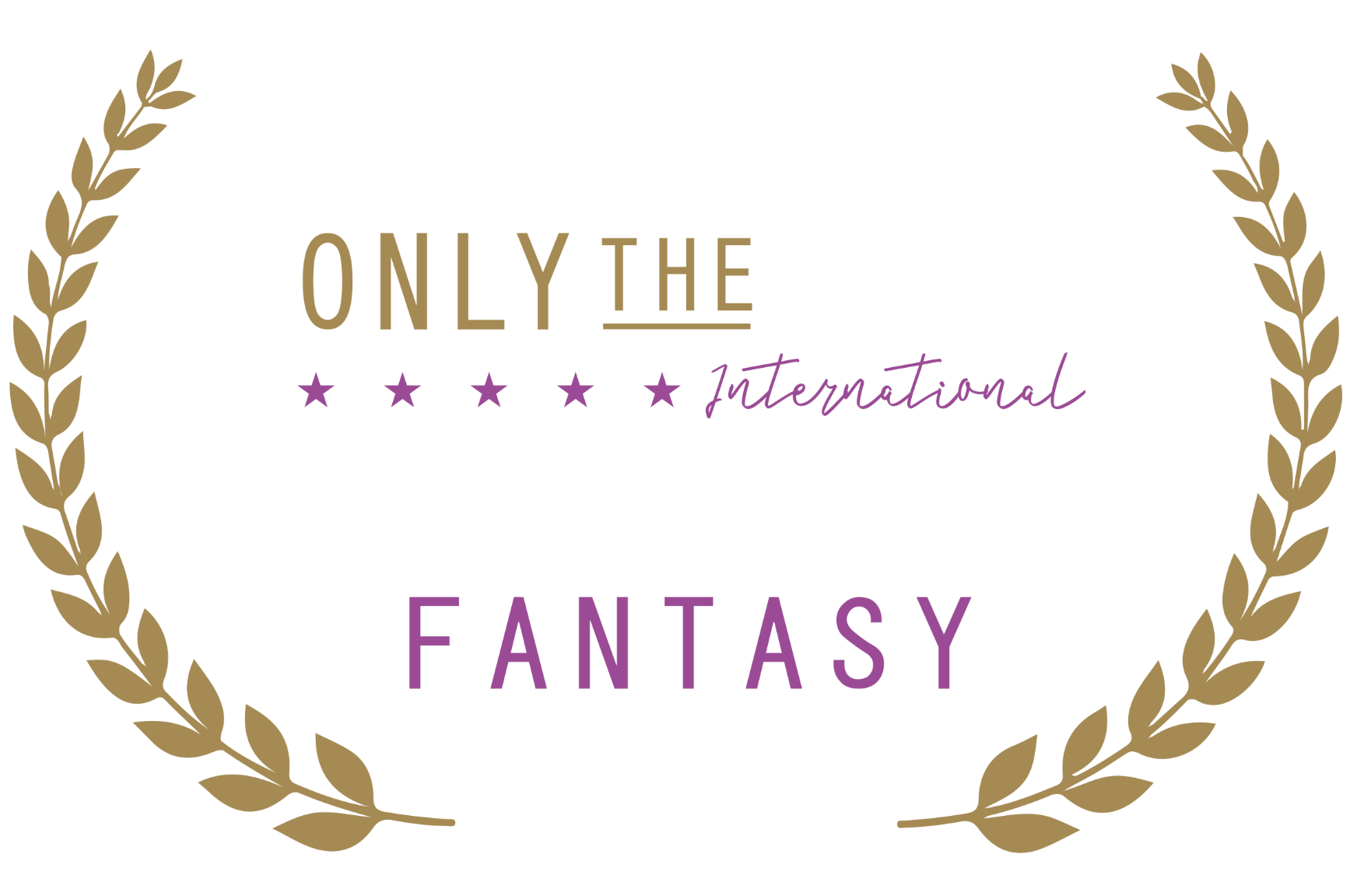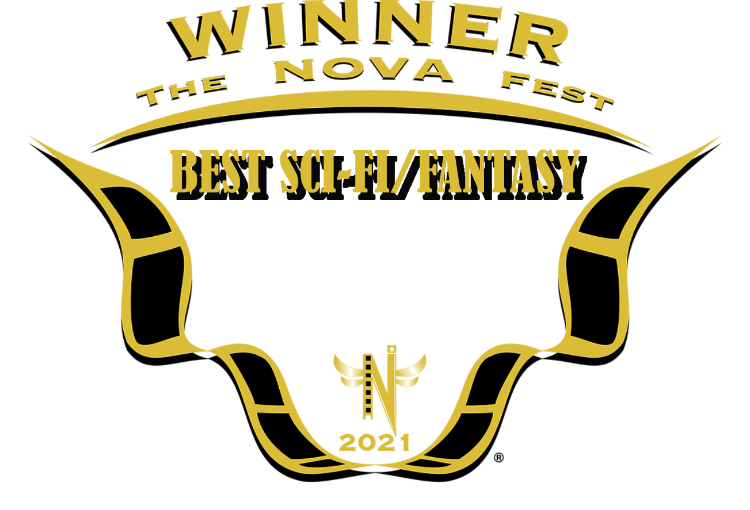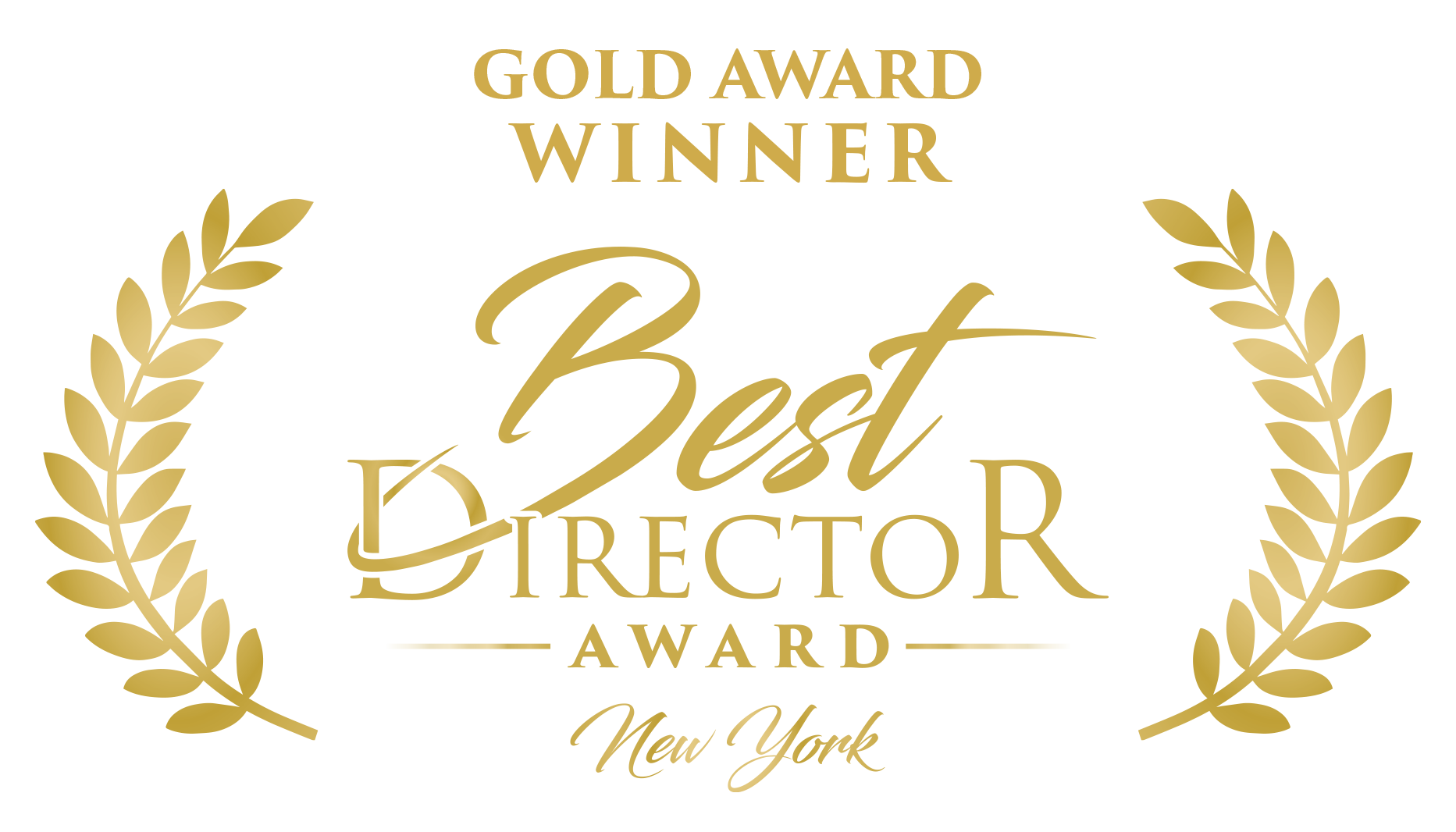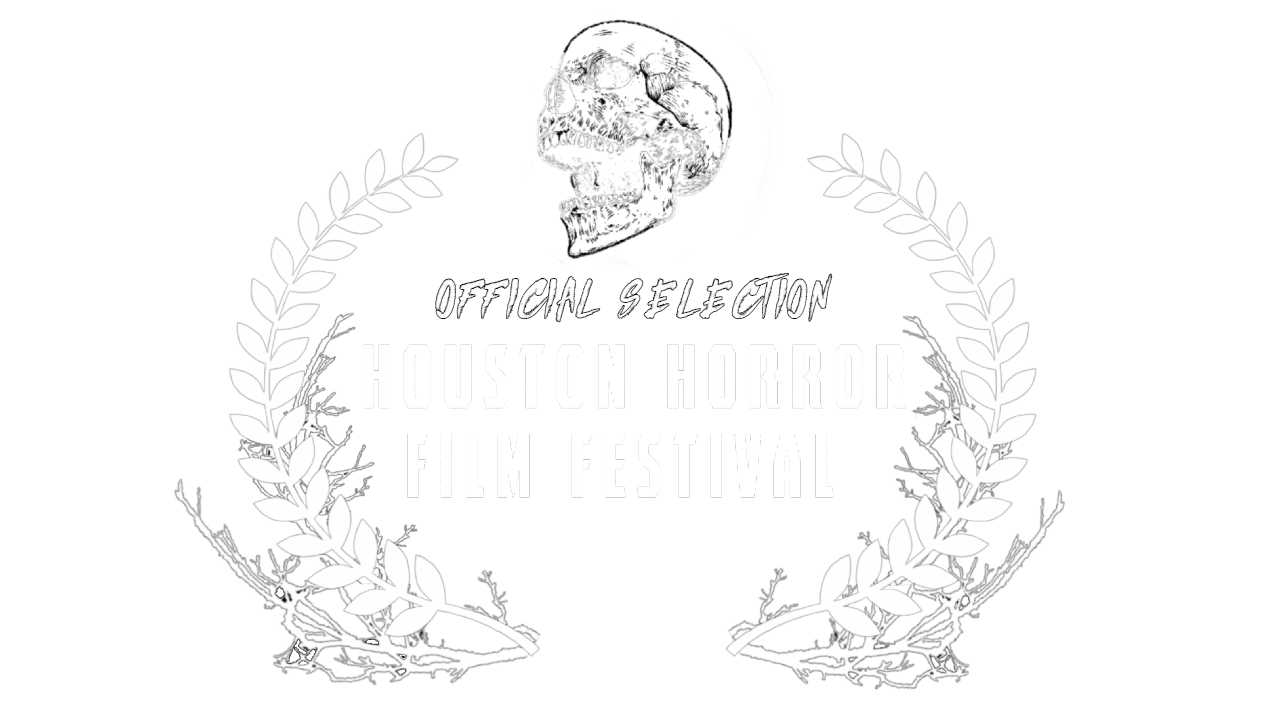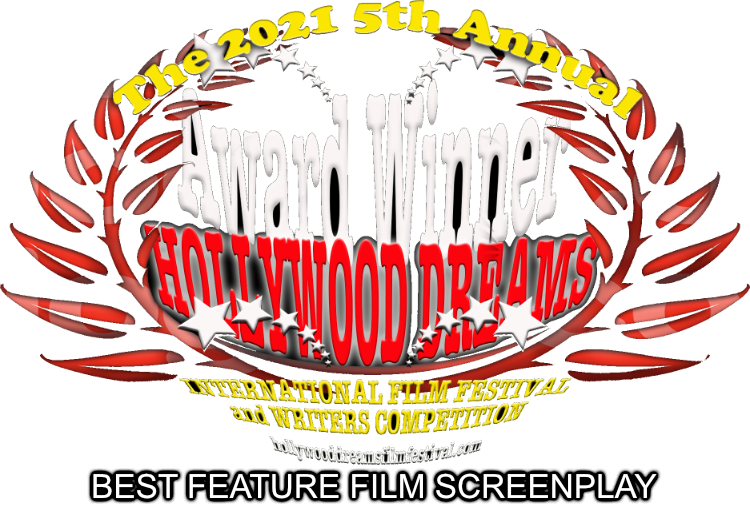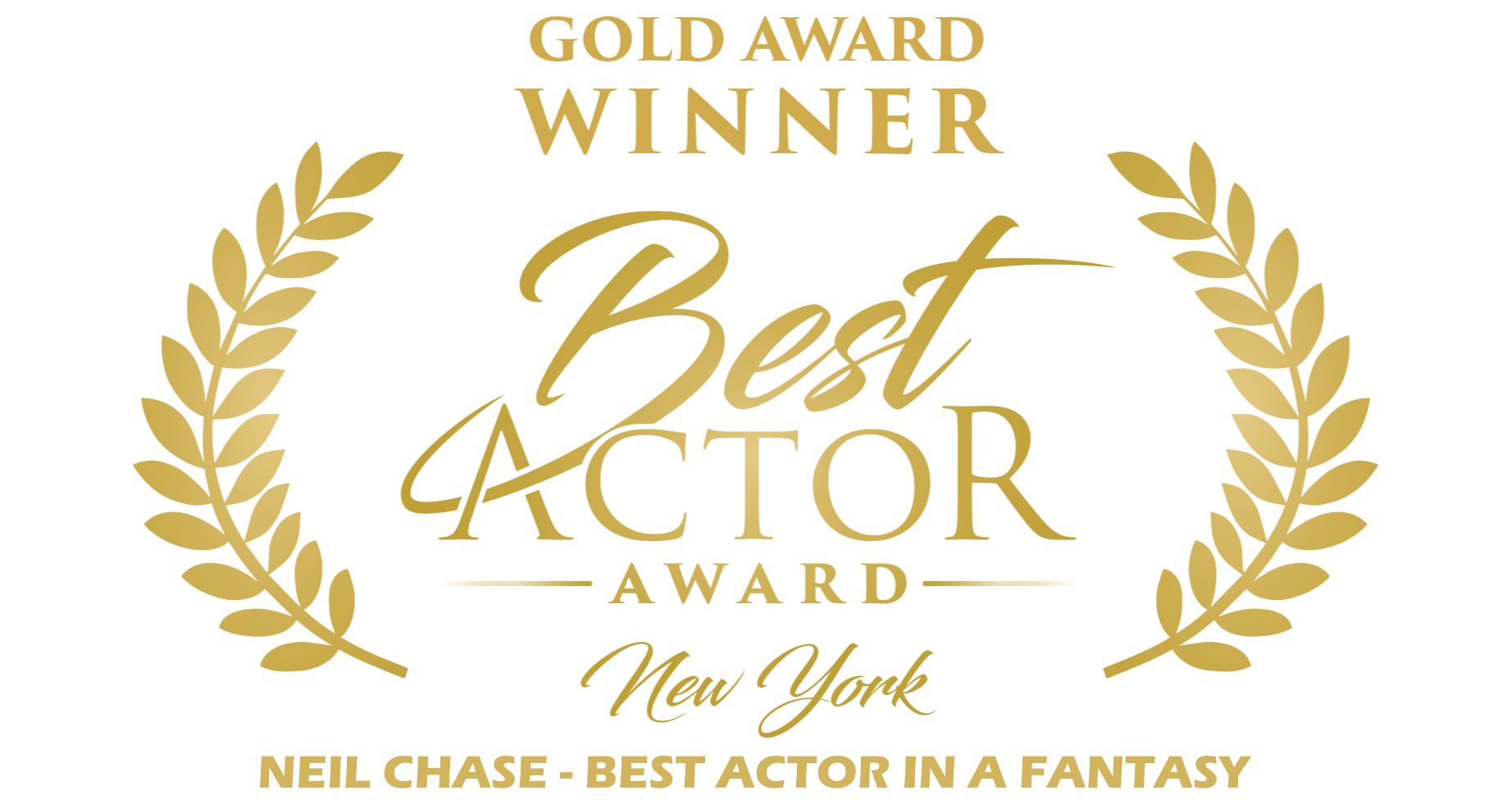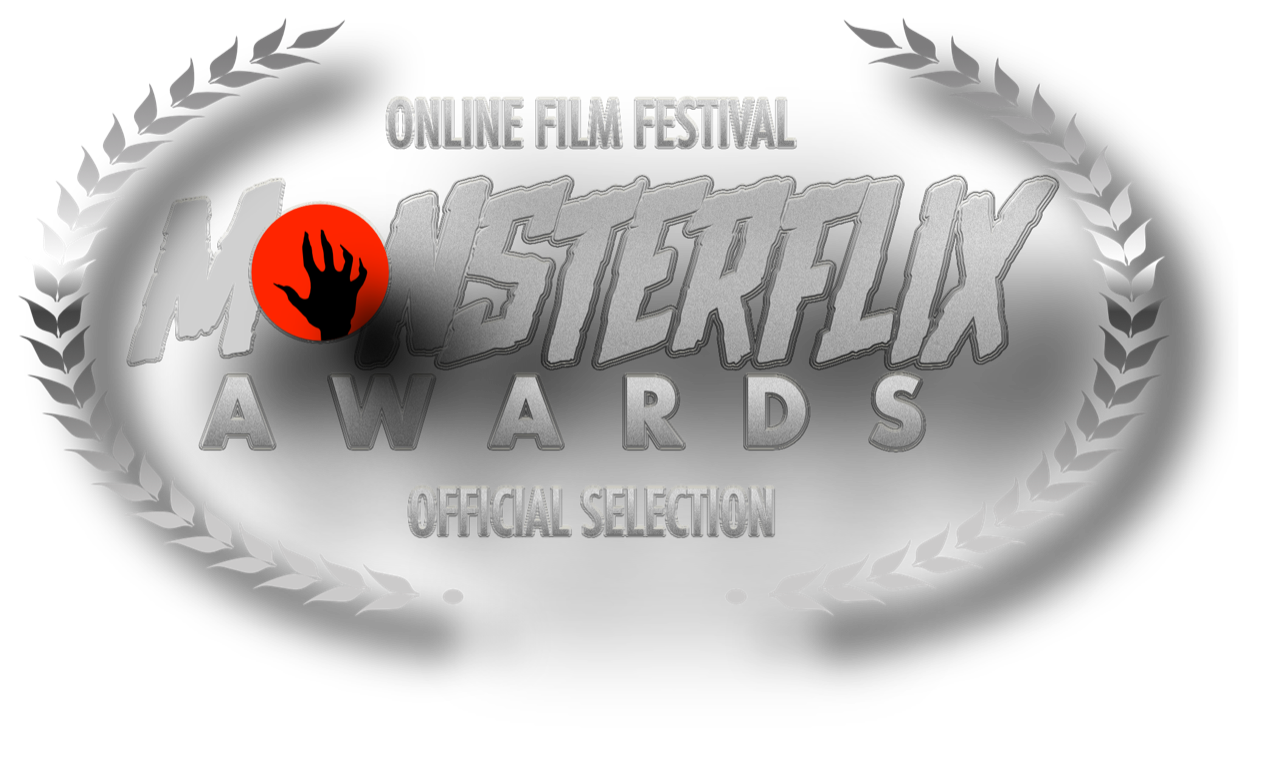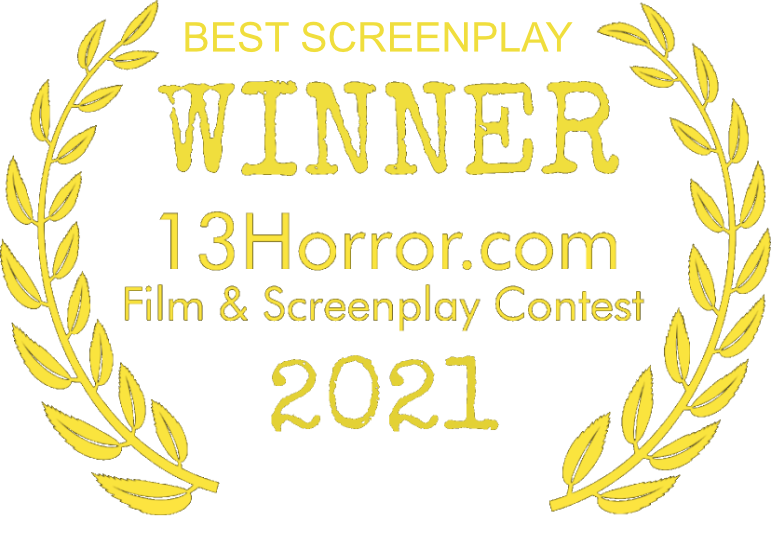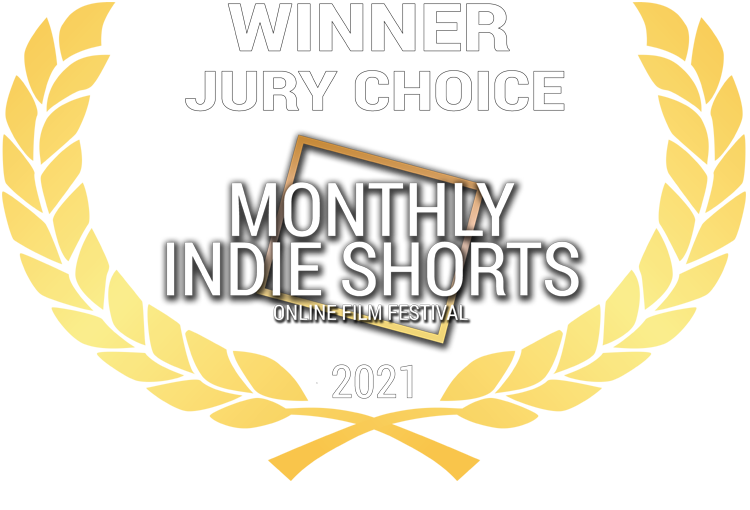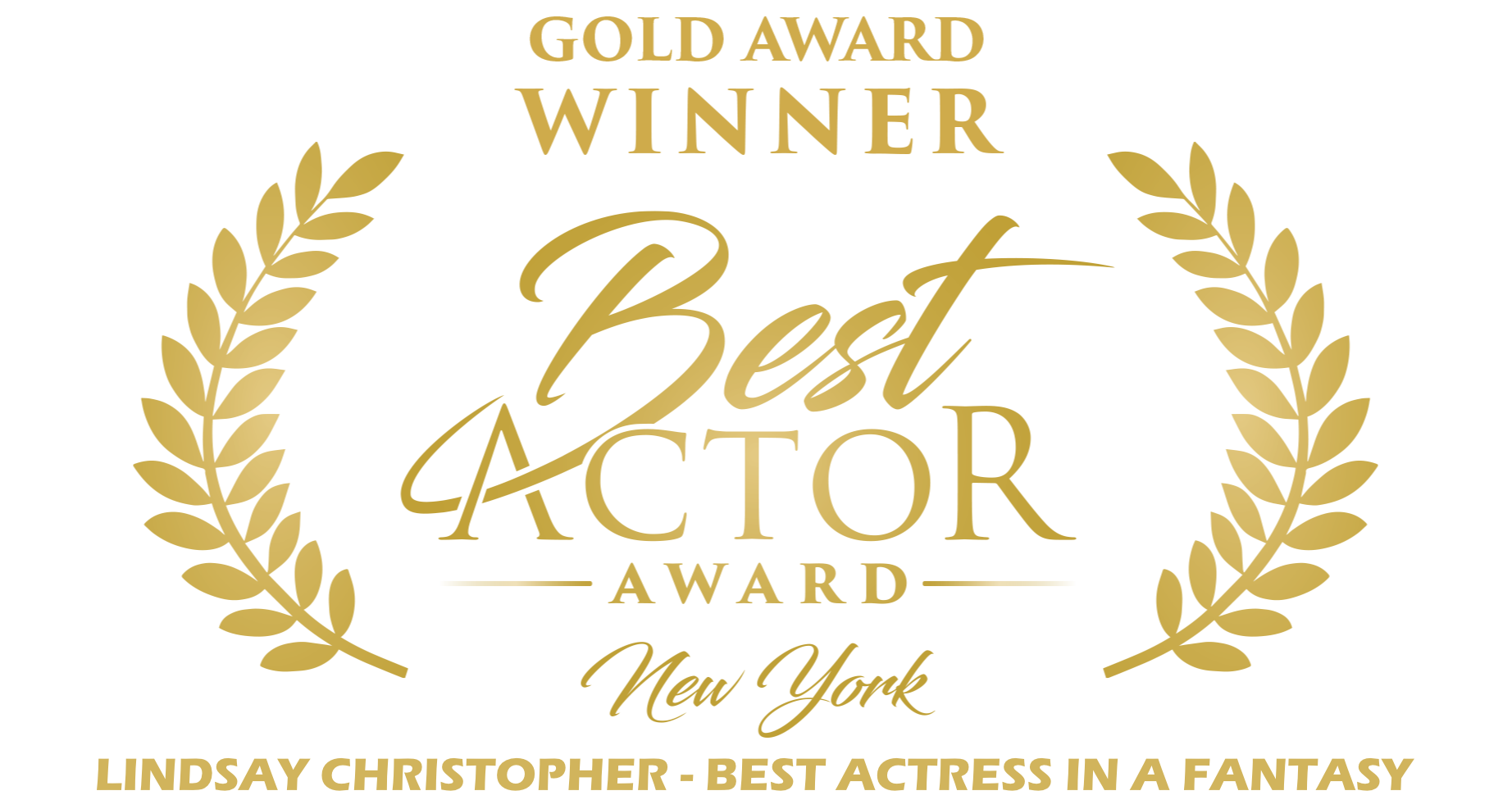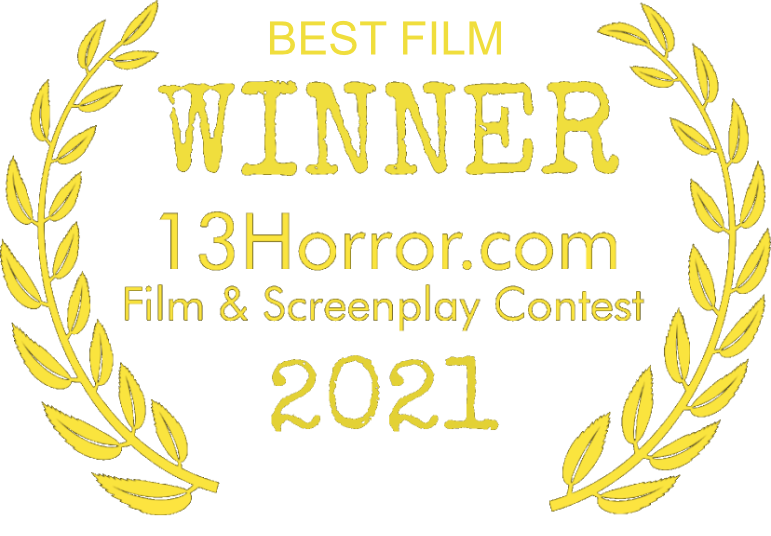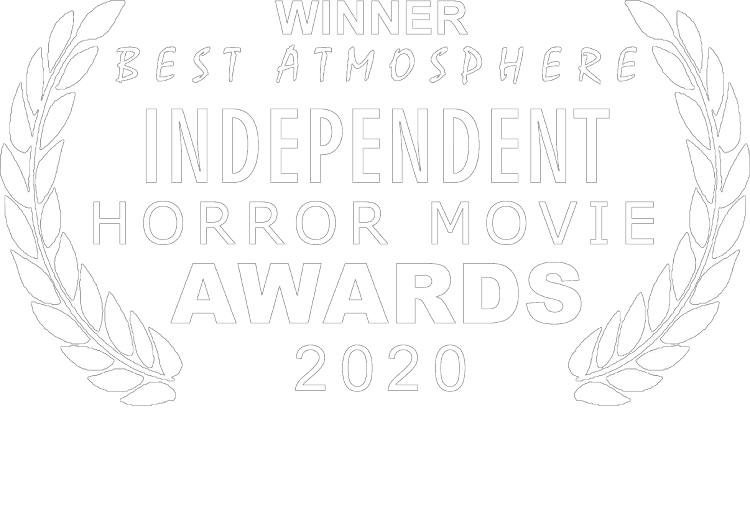 THE STORY OF
BONEYARD RACERS
A story of love, regret, adversity, triumph, and deceit. The supernatural world of Boneyard Racers awaits. 
SUPERNATURAL
Drag-racing devils, zombie beatniks, possessed spirits, and every other kind of monster, demon, vampire and ghoul, racing for one thing – fresh souls!
ACTION PACKED
Souped-up Hearses and Classic Muscle-Cars in a race to the finish unlike you've seen before. The stakes couldn't be higher, but can love prevail?
technical specs
Boneyard Racers Cars
Hotrods, horsepower, and gasoline. The smell of a finely tuned racing machine is enough to make anyone's heart begin to speed up. The cars at Boneyard Row are not for timid. Come experience horsepower Boneyard style!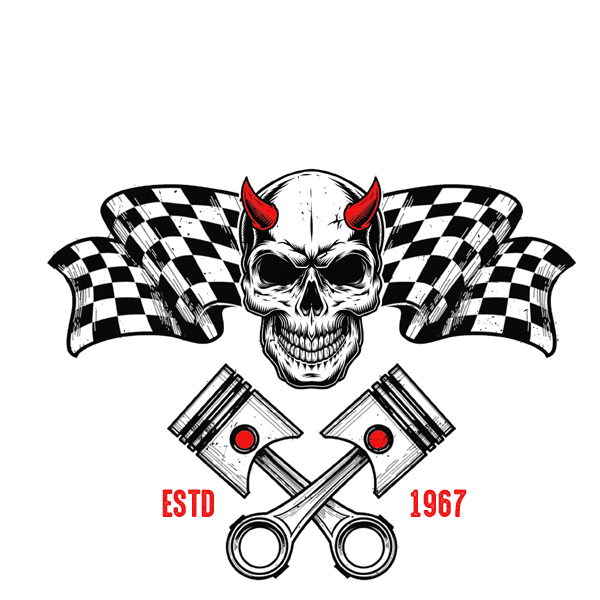 Watch The Movie
Boneyard Racers
What would you do if you came across a Halloween drag race?  Find out what happens when a deal is struck with the creatures of the night! Watch the multi-award winning film now.