The Cars Of Boneyard Racers
"Rain is wet, fire is hot, and guys race for dolls. "  – Dee Dee
Even the undead love hot muscle cars! You never know what mean piece of Iron and Brimstone you will see at Boneyard Row!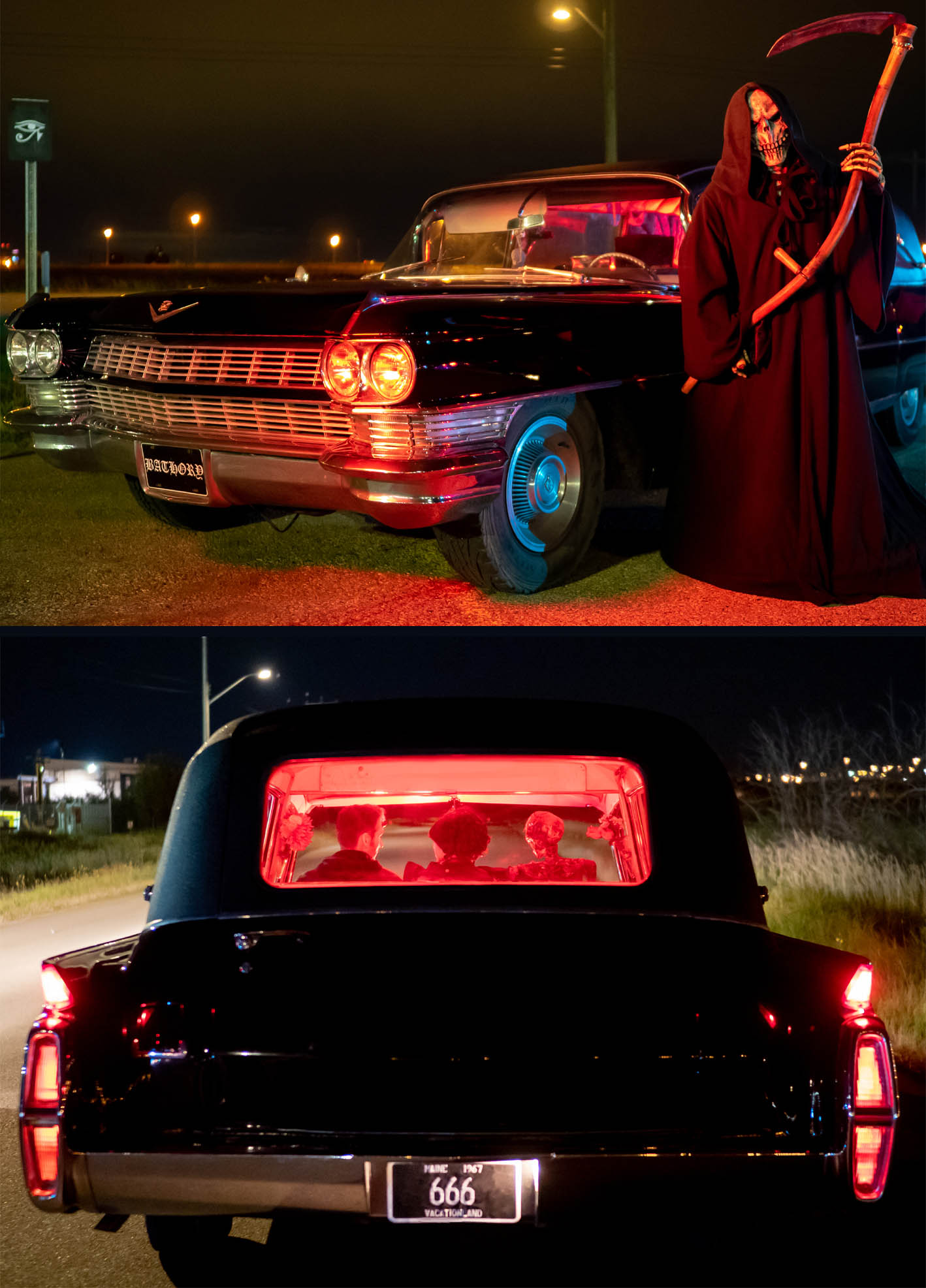 supernatural
Countess Bathory
Countess Bathory is Johnny's main dragster and boy is she ever a demon on the asphalt! Don't underestimate this sleeper or you may have a one way trip to a permanent resting place that no one wants to visit. Bathory is sure to leave a bloody mess!
supernatural
Brimstone Hellcat
Johnny's other ride when he isn't racing is a tricked out Challenger with some serious horsepower under the hood and custom paintjob that every hotrod loving demon envies and fears. Brimstone can be seen during the party scene in Boneyard Racers and in the Brimstone Oil Commercial.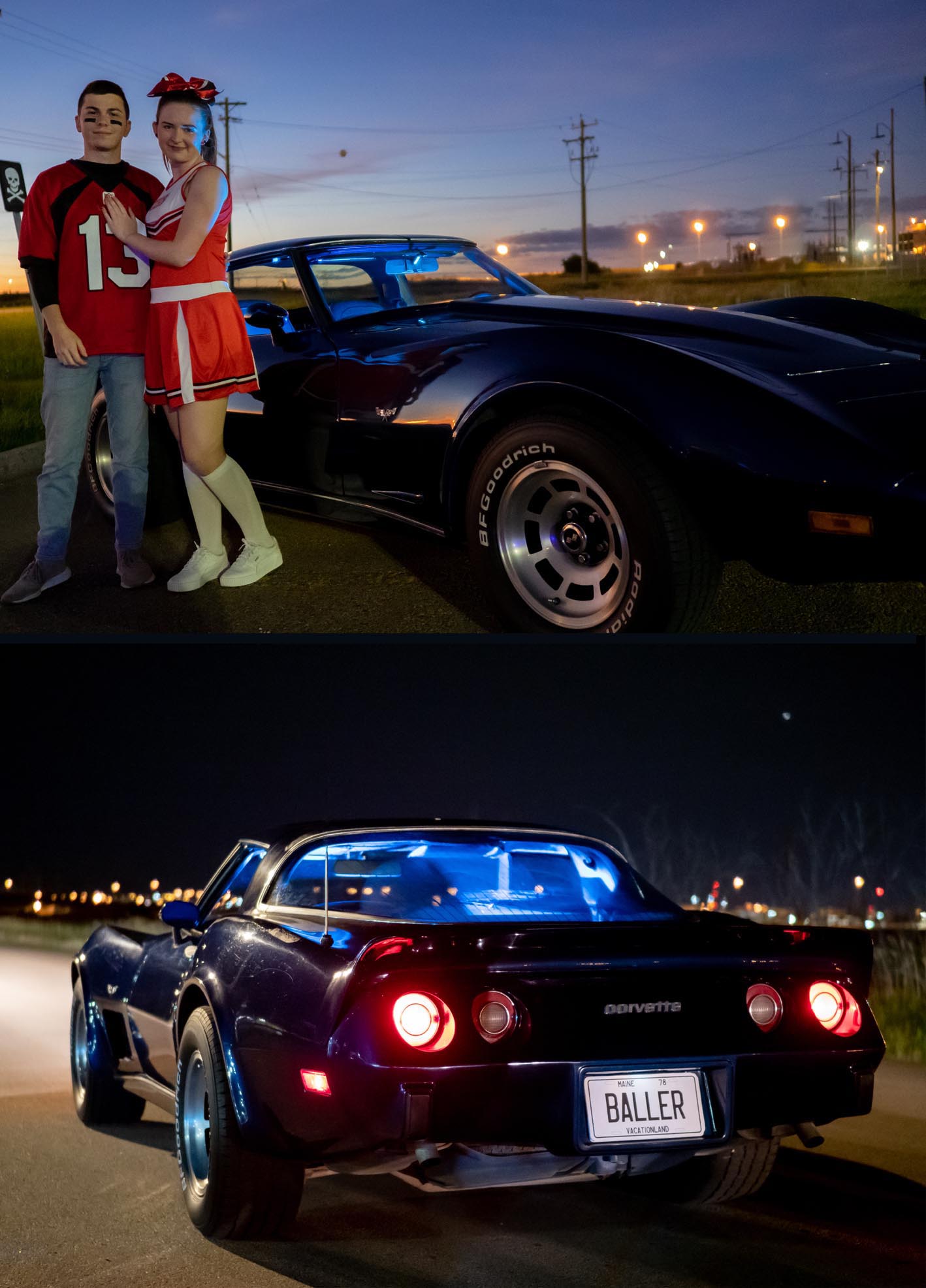 Real World
Corvette Stingray
What young man doesn't want to drive the quintessential sports car that defined a generation? The Corvette Stingray has been been turing heads for decades! Not only does Sam own the football field with his sports skills but he also owns the road in this timeless classic.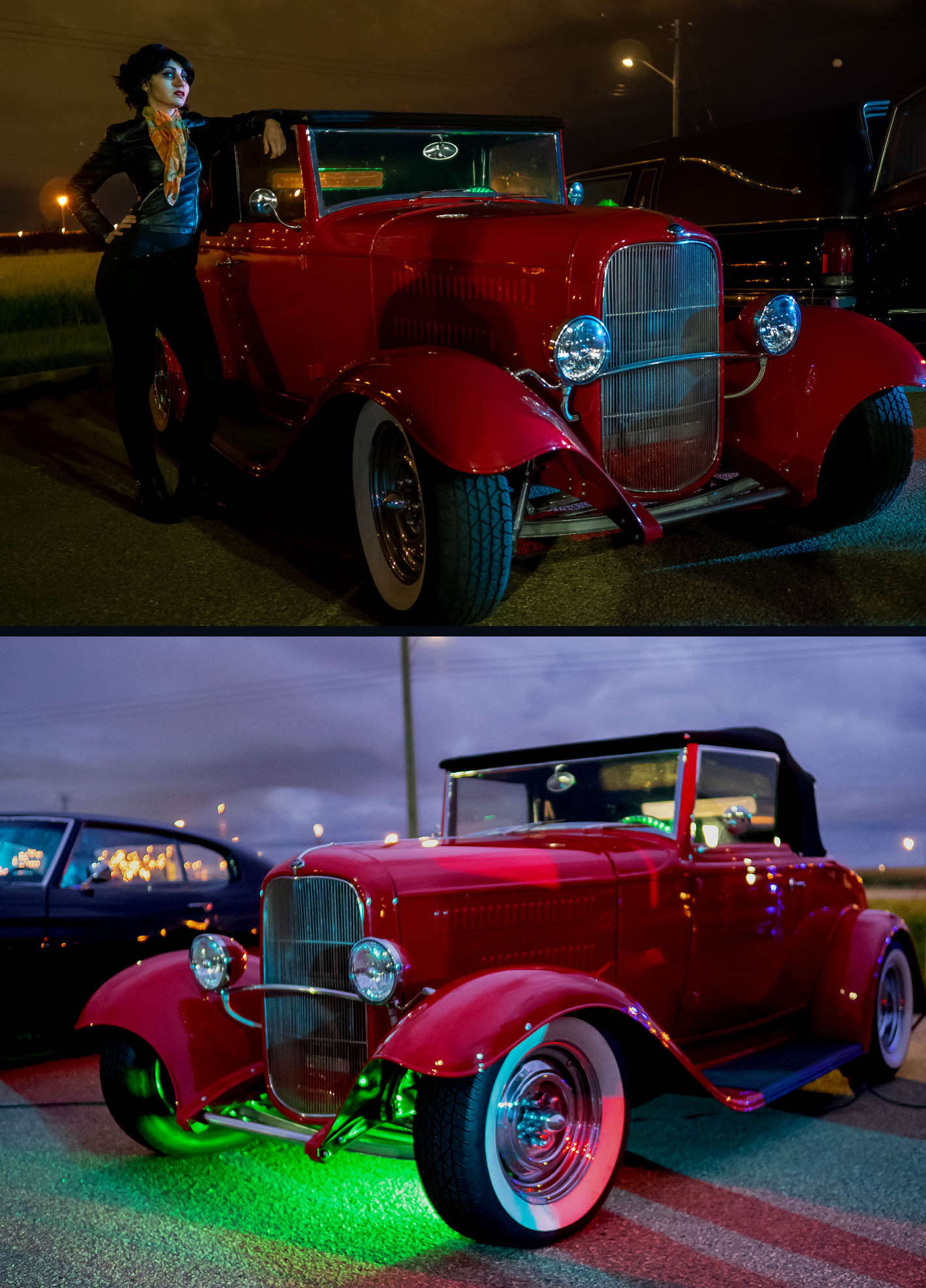 Real World
Ford Cabriolet
The racers at Boneyard Row definitely love unique, fast, and epic cars. This modified 1932 Ford Cabriolet is a true demon on the road with not only the looks, but also the raw performance. There is so much power in this little car that it's truly frightening to drive. Check out So-Cal Speed Shop Western Canada to see this real car and many more epic hot rods!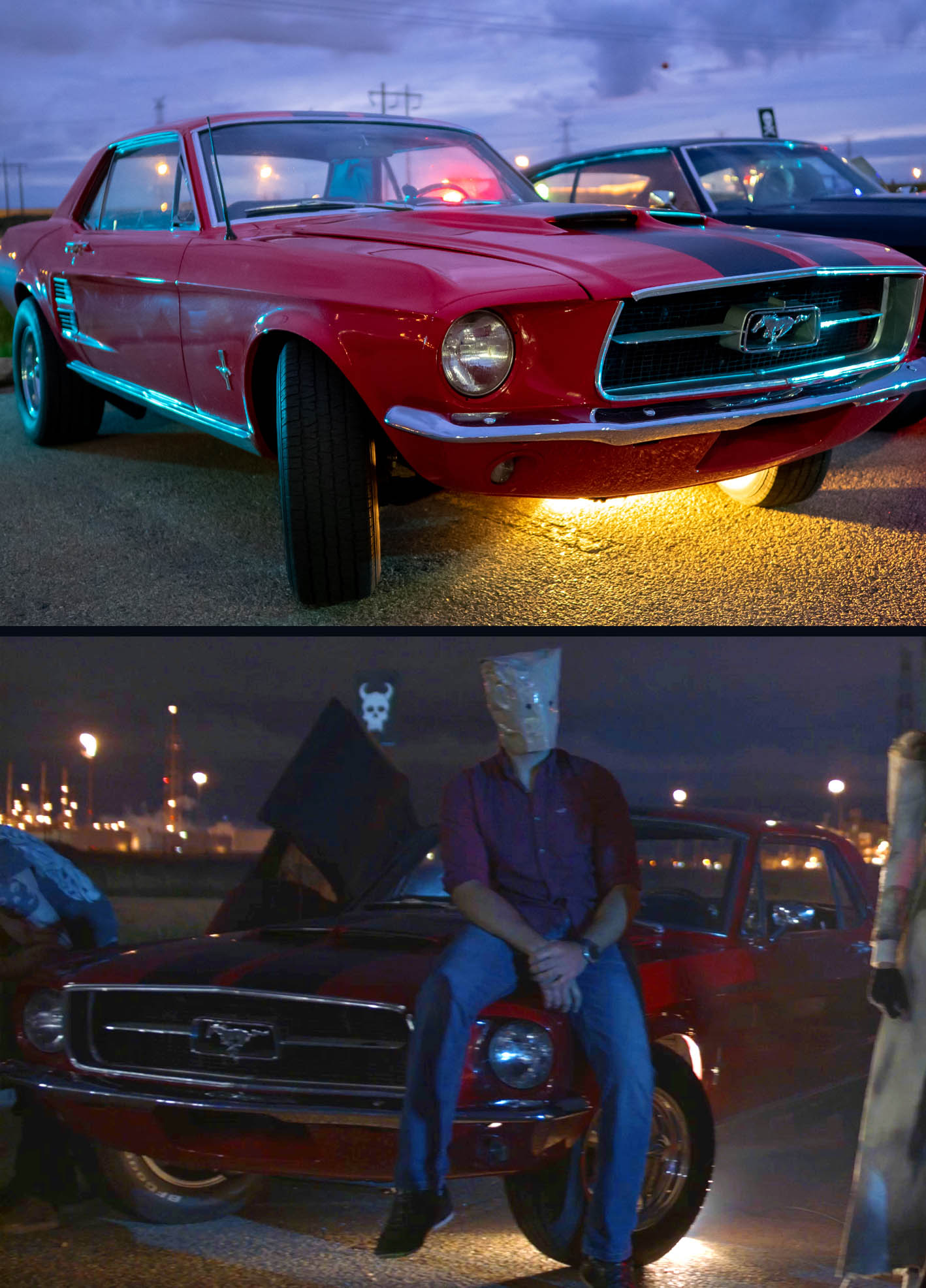 Raw and unbridled horsepower is the name of the game for this tricked out Mustang. This sought after collector car uses brute force to rip up the pavement and opponents. You never know who will show up at Boneyard Row including the feared Bagman from the upcoming feature film, Bagman Rising. (Release Date in 2022)