3:50 min
PG
Jan 19, 2021
Music
The official music video of Boneyard Racers featuring the rocking tune Damnation Station Radio from Alt-Rock band Punch Drunk Cabaret. This music video was shot during filming and features scenes from various parts of the movie. Punch Drunk Cabaret is an award winning rock band from Alberta, Canada. Winner of two soundtrack awards! 
Discover more about Punch Drunk Cabaret at: https://punchdrunkcabaret.com/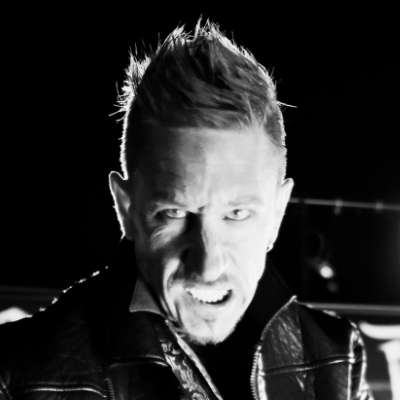 Randy Bailer
Randy serves as the founding member, frontman and songwriter for Punch Drunk Cabaret. He has performed throughout Canada, the US and Europe, while his songs have gained international radio and film attention. Bailer's video production skills solidified a Music Video of the Year award in 2019.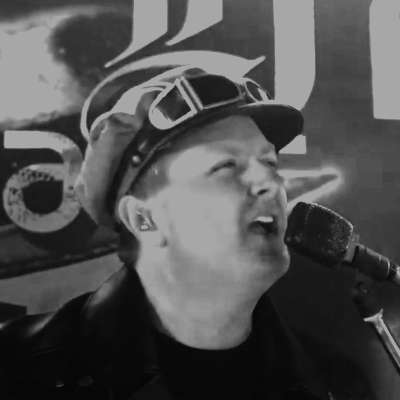 Sean E Watts
Sean has performed extensively throughout Canada and the US. His ability to play a drum kit while standing up brings a unique and highly visual energy to Punch Drunk Cabaret's live show. The multi-talented Watts also doubles as the band's recording engineer and co-producer.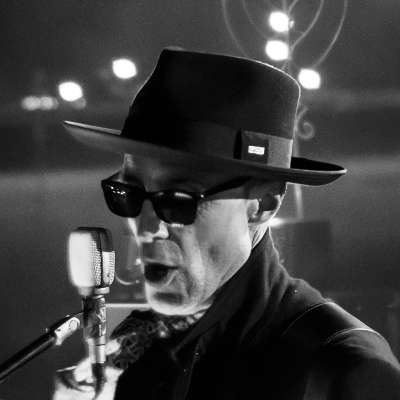 Twotone Teddy Roy
Teddy gained national attention as the bassist with Sony recording artists, The Boom Chucka Boys. He was recruited by Punch Drunk Cabaret in 2017 due to his ability to effortly switch between modern electric and traditional stand-up bass.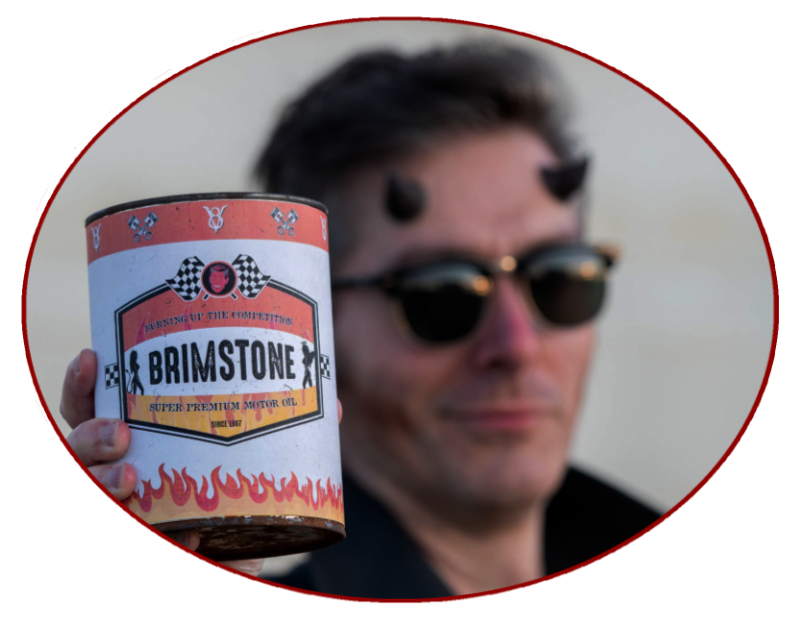 Want to see more awesome Boneyard Racers media?
Join our fan club for access to some seriously cool stuff including:
Exclusive Access to more fun in the Boneyard Racers Universe
Behind the Scenes Photos and Videos
Ask Dee-Dee Advice Column
Access to new Brimstone Pictures media, photos, videos and more
VIP access to upcoming Brimstone Pictures movie premieres
JOIN THE BRIMSTONE PICTURES FAN CLUB
After signup please check your email for our welcome message. Please check your trash if required.