Boneyard Racers Cast & Crew
Teamwork by the cast and crew from River City Television. These dedicated film makers create the magic behind the mystique that is, Boneyard Racers.
Preston Ewasiuk
Producer – Brimstone Pictures
Preston is the producer at the multi-award winning film production company, Brimstone Pictures. His attention to cohesive team building based on merit is paramount in what has created some of the more unique and exciting  concepts in genre films today. 
The Brimstone Pictures mission statement, creative storytelling with a focus on production excellence and respect for the audience, is one of the big keys to this success. 
"I believe that by empowering individuals to work together constructively, the result is many times more surprising and better than first envisioned. Healthy creative teams can bring true magic to the silver screen!"
Production and media creation is where Preston is most comfortable in the creative process. He is involved in many areas of creative production as an executive producer, producer, writer, and media implementation. He is also the creator of the award winning pop-culture phenomenon "Rutherford Manor".
Although he spends most of his time with the production teams behind the camera he is no stranger to acting. As a long standing core member of the world renowned "Rutherford Manor Haunt", he interacts with haunt guests via his improv skills.  You can also see him with small parts and cameos in the various productions he is involved in.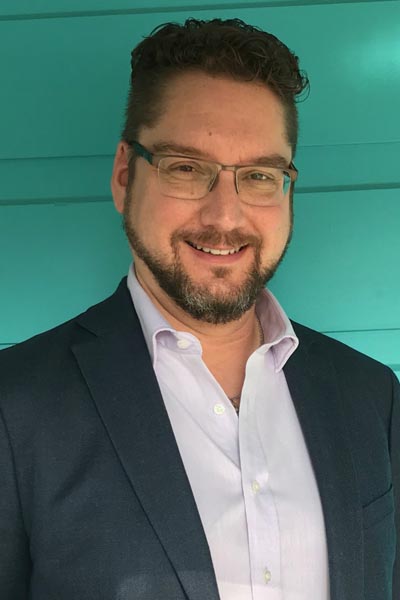 Lindsay Christopher
Producer / Dee-Dee
Expressing a wide range of diversity, Lindsay goes from playing the dark and mischievous Louise in "Rutherford Manor" to entertaining children as a real-life singing princess – and everything in between!
Her background includes film, theater, musicals, live characters, and vocal performances.
Behind the scenes, Lindsay also is a Producer and Assistant Director. She is most noted for her acting work in "Rutherford Manor", "Hot Box The Movie", "Father Of Nations", and the upcoming super natural thriller, "Spin The Wheel". She plays the mischievous Dee-Dee in Boneyard Racers.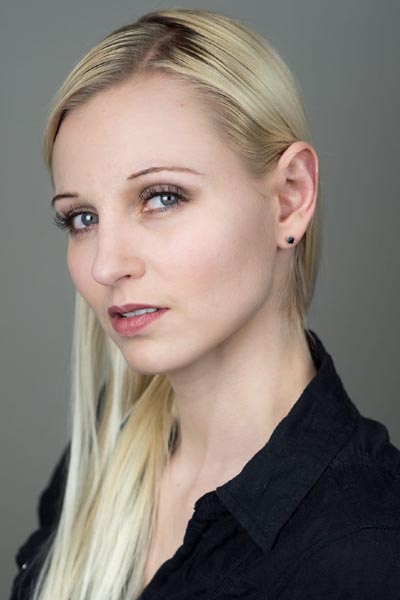 Neil Chase
Writer / Johnny
Neil Chase is an award-winning screenwriter, novelist, and actor, with extensive experience in a variety of genres, including action, sci-fi, drama, horror, and comedy. Neil has won over 80 international writing awards, including from Script Summit, Las Vegas Film Festival, FilmQuest, A Night of Horror Film Festival, Screamfest, West Field Screenwriting Awards, and Cinequest, among many others. He is most proud of winning the FilmMakers International Screenwriting Awards Grand Prize, the Neoverse Writing Competition Grand Prize, two Global eBook Awards Gold Medals, and the Arthur Rosenfeld Award for Excellence in Dramatic Writing. Neil is also featured in the book, "The Top 100 Indie Writers in the World".
With an award-winning debut horror novel, "Iron Dogs", and two new novels on the way, Neil has also starred in numerous films and TV movies, such as "The Academy", "John, 316", "Christmas Cupcakes", "Divide", "The Damned: Three Days Dead", and the upcoming "Broken", "Bagman Rising" and "Spin The Wheel".
When not working, he's drawing inspiration from his amazing family and thinking up new worlds and adventures.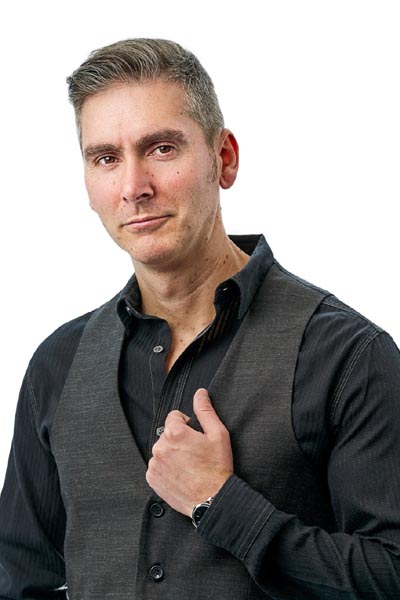 David Heacock
Director / Chuck
David Heacock works in the film business as a Director, Actor, Editor, DP, Music Composer, and Writer along with post production sound design. His 22 years have taught him the most important aspect of film-making, it is a collaboration. His skills are fast from small, low budget shorts to million dollar 'live action training' with the Canadian, British, and American Forces. He understands human natures' impact on storytelling through movement and music. He's been nominated numerous times including Producer for the film "HYDE" (short) Best Production Alberta, AMPIA, and also has garnered many writing accolades.
His passion for story telling is evident in his work in those specific areas that complete the story telling process. His love for the people he is partnered with give every project a positive feel as he is engaged in every step of the collaborative process with an open mind and heart. He is happy to bring his specific skills as needed to each project to bring to life the vision of the film.
David will be key in getting the film to where it needs to be, both story and production-wise. With a keen eye and careful attention to detail, the film will have a transparent production value that will allow the story to shine!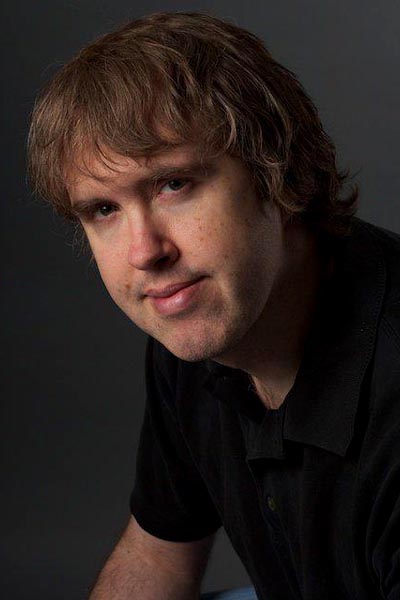 Ryley Shandro
Actress / Jackie
Ryley has loved acting from a young age and has looked for any opportunity to participate in the theatre community. Since the age of eleven, she has performed in a variety of roles in school productions and improv nights. She has been nominated for several Cappie awards for these performances. Ryley has also acted as Lisa in "Rutherford Manor Haunt" which in turn led to her first professional filming experience.
Ryley is excited to expand her acting experience and learn more about the film industry both in front of a camera and behind the scenes with Brimstone Pictures and Boneyard Racers.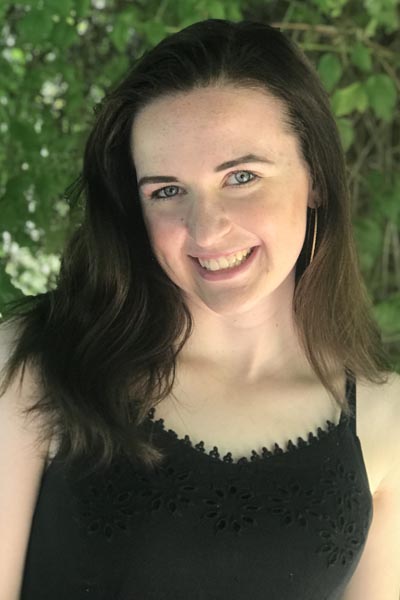 Thomas Kassian
Actor / Sam
Thomas Kassian is an actor and performer based in the Edmonton, AB area. Currently he is completing his final year of the Bachelor of Fine Arts in Acting program at the University of Alberta. His recent film credits across Alberta  include "Hot Box", "The Hive" (Higher Universe Pictures), "Dichrome" (Do No Films), and "NOISE" (Tomcat Visuals).
Thomas is very excited to be part of the passionate team at Brimstone Pictures.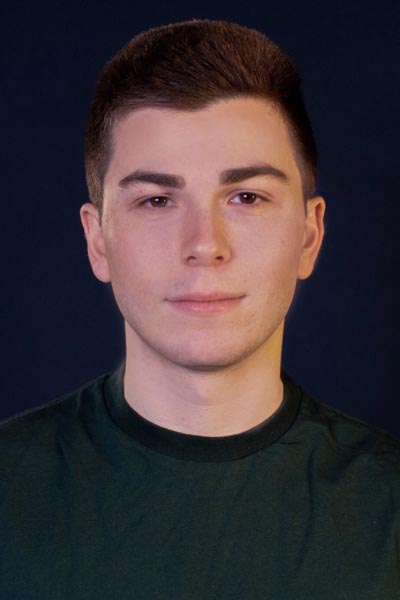 Producer – Gaffer – Media
Producer – 1st AD – Makeup – Dee Dee
Director – Editor – Sound – Music – Chuck
Writer – Johnny
Cinematographer
2nd Camera – Bagman – Car Wrangler
Sam
Jackie
Drone Operator
Drone Operator
Script Supervisor – Production Assistant
Production Assistant
Corpse Bride – Grip
Heavy Metal Ghoul – Poster Art – Grip
Nox Flesher – Props – Grip
Props – Grip
Actor Assistant – Grip
Grip
Lilith Flesher – Props – Makeup
Makeup
Gurgles The Clown – BTS Photography
Music
Set Security
Set Security
Grim Reaper – Car Wrangler
Horned Demon – Car Wrangler
Party Goer – Car Wrangler
Party Goer – Car Wrangler
Party Goer – Car Wrangler
Car Wrangler
Car Wrangler
Band Singer
Band Bass Player
Band Drummer
Krampus
Party Goer
Party Goer
Frank N. Stein
Vampire Girl
Forest Demon
Biker
Biker
Biker
Fashionable Vampire
Fashionable Vampire
Blue Haired Demon
Victoria VanDrunen
Refreshments
Preston Ewasiuk
Lindsay Christopher
David Heacock
Neil Chase
Logan Wilson
Philip Wilson
Thomas Kassian
Ryley Shandro
Sam Reid
Justin Keebs
Elizabeth Grierson
Sam Au
Karla Augert
Jamie Pruden
Hugh Flesher
Patrick Boisvert
Kelly Krause
Travis Simmons
Thérèse Hansell
Mayu Hinamori
Sean Gordon
Punch Drunk Cabaret
Derek Gilbert
Christine Gilbert
Rob Totesbolzen
Troy LePage
Brian Carli
Marshall Eggertson
Chad McCoshen
Jennifer McIntosh
Kyle McIntosh
Randy Lewis Bailer
Twotone Teddy Roy
Sean Watts
Tina Hing
Ingrid Carli
Brenna Wanvig
Jimmy Hill
Jaime Hill
Keighla Dawn
Jeff Burke
Terry Wiebe
David Chow
Denise Reiter
Greg Bainbridge
Melanie Dobos
Scarlet Shandro
Second Cup Sherwood
Brimstone Motor Oil
Credits
Producer – Gaffer – Props – Media
Producer – 1st AD – Makeup – Dee Dee
Director – Editor – Sound – Music – Chuck
Writer – Johnny
Troubled Customer
Cinematographer
BTS Photography
Car Wrangler
Car Wrangler
Actor Assistant – Grip
Grip
Grip
Preston Ewasiuk
Lindsay Christopher
David Heacock
Neil Chase
Jamie Pruden
Darrel Portz
Sean Gordon
Rob Totesbolzen
Troy LePage
Kelly Krause
Patrick Boisvert
Karla Augert