The Story of Boneyard Racers
When a teen couple accidentally stumbles onto a ghoulish street race on Halloween night, they're challenged to take part with dire consequences.
The brainy cheerleader. Smart and ambitious, this girl from a broken home on the wrong side of the tracks has managed to reverse everyone's expectations and become head cheerleader and valedictorian both. Frightened to overshadow her star boyfriend, Sam, and thereby lose him in the process, she's unsure how much longer she's willing to take a backseat to his success.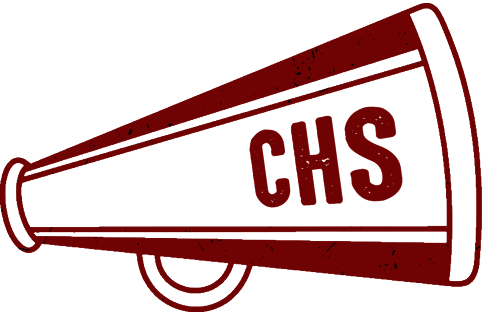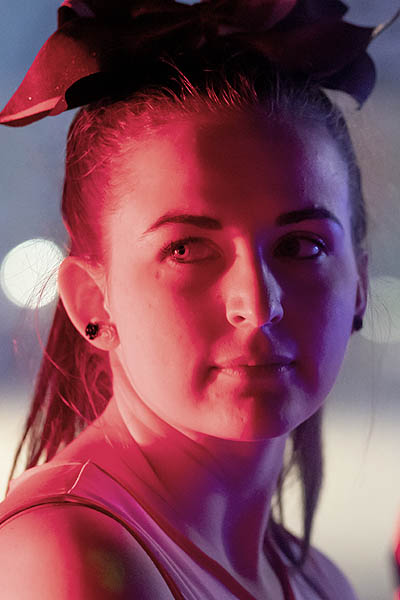 The likeable quarterback. Popular and athletic, with a fast track to success under his rich family's guidance. The kind of kid who seemingly does no wrong, and somehow manages to hide the fact that he has no idea what he's doing. The only one who sees through his polished exterior to the scared boy underneath is Jackie, and he loves her all the more for it.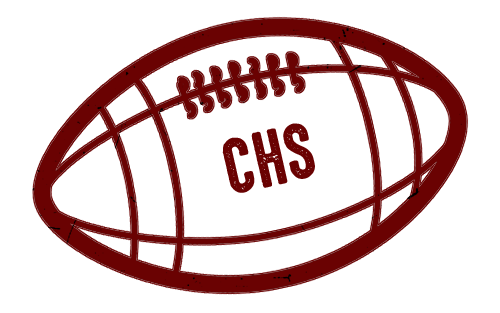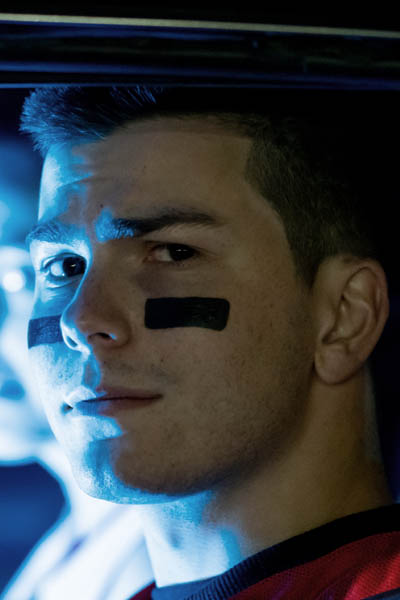 The greaser from hell. A crossroads demon more at home behind the wheel of a souped-up Hearse than making deals on a lonely dirt road. He traded in his violin a long time ago and races for souls instead. If you want to make a deal with this devil, you have to beat him first.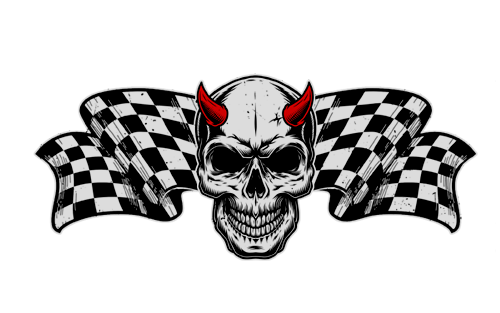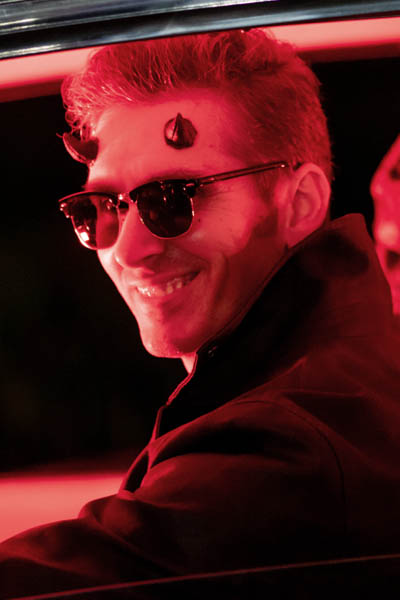 The zombie beatnik. Selfish and self-centered in life, she's trying to turn over a new leaf in death. One mistake can cost an eternity, and no one knows it better than Dee-Dee. Trapped between worlds, her one solace is spending that time with Johnny and his world.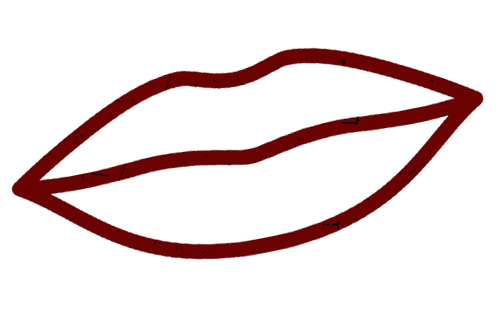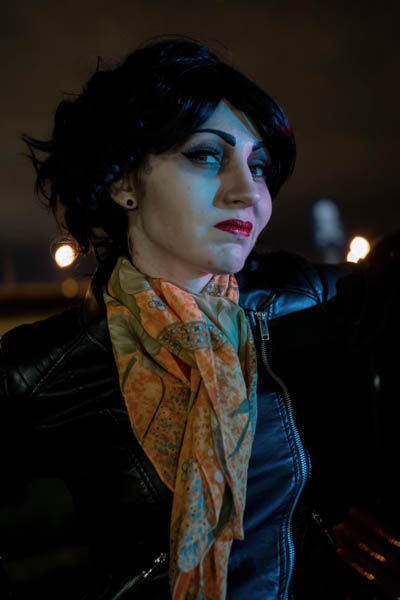 The possessed mechanic. Hapless and clumsy, he's a demon barely operating his human host, but it's a small price to pay to stay out of Hell. Loyal to a fault, there's nothing he loves more than working on Johnny's cars… except maybe Dee-Dee.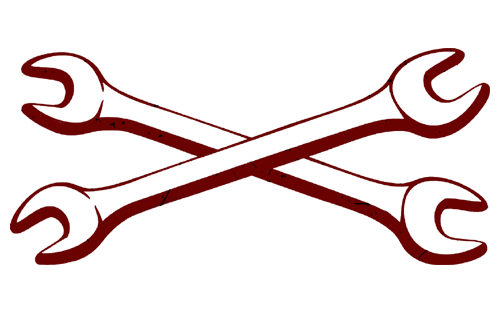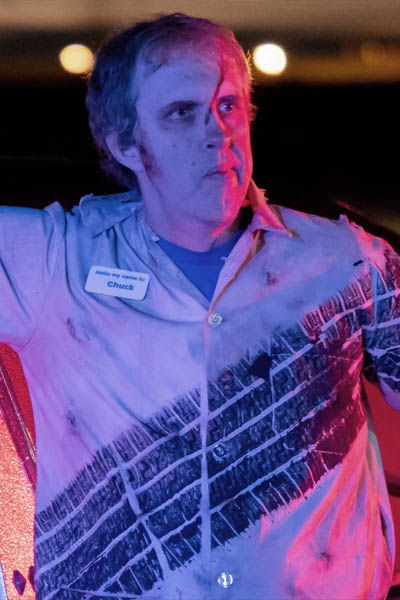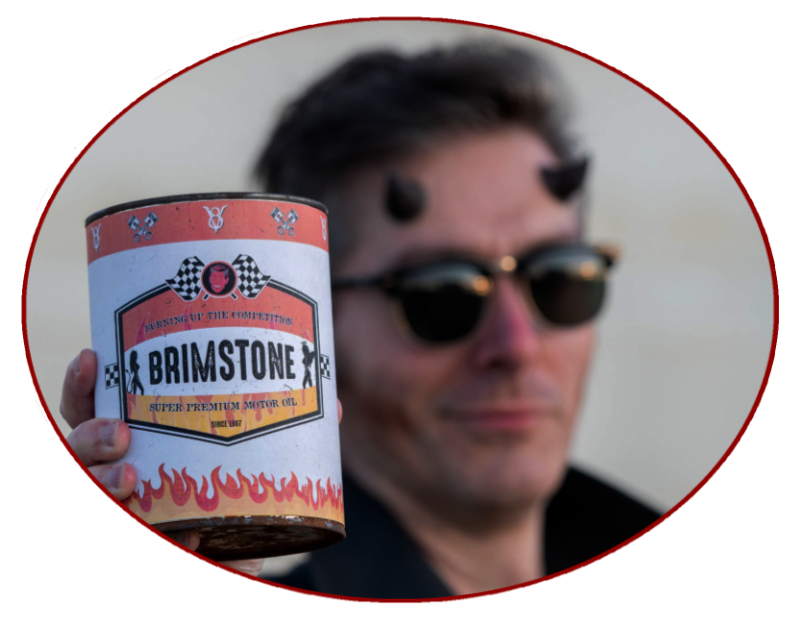 Want to see more awesome Boneyard Racers media?
Join our fan club for access to some seriously cool stuff including:
Exclusive Access to more fun in the Boneyard Racers Universe
Behind the Scenes Photos and Videos
Ask Dee-Dee Advice Column
Access to new Brimstone Pictures media, photos, videos and more
VIP access to upcoming Brimstone Pictures movie premieres
JOIN THE BRIMSTONE PICTURES FAN CLUB
After signup please check your email for our welcome message. Please check your trash if required.