Wicked cars, scary demons, legions of the undead, and teen love combine in this all original story about a teen couple who encounter a party beyond their wildest imaginations. Will this unsuspecting couple prevail against the forces of darkness or succumb to the temptation with a permanent price?

BONEYARD RACERS – WORLDWIDE RELEASE – OCT 2022
Sept. 07, 2022 – We are very happy and proud to announce that our multi-award winning short film, Boneyard Racers, will be coming to audiences worldwide on broadcast television and streaming services in 99 countries this October just in time for the Halloween season!
ShortsTV is the world's first and only 24/7 HD channel dedicated to short movies available in the United States and is the world's leading short movie entertainment company with channels in the US, Europe, Latino America, and India. It is the official distribution channel of the very best shorts in the world including the best Oscar winning short films. We are obviously very happy to have our film included with such a prestigious lineup of incredible entertainment.
Boneyard Racers will be seen on broadcast and streaming platforms such as ShortsTV, DirecTV, Prime Video, Google Fiber, AT&T Uverse, Rakuten TV, PlutoTV, Hotwire, Telenet, Samsung TV Plus, SBB, LG Channels and much more depending on where you live in the world!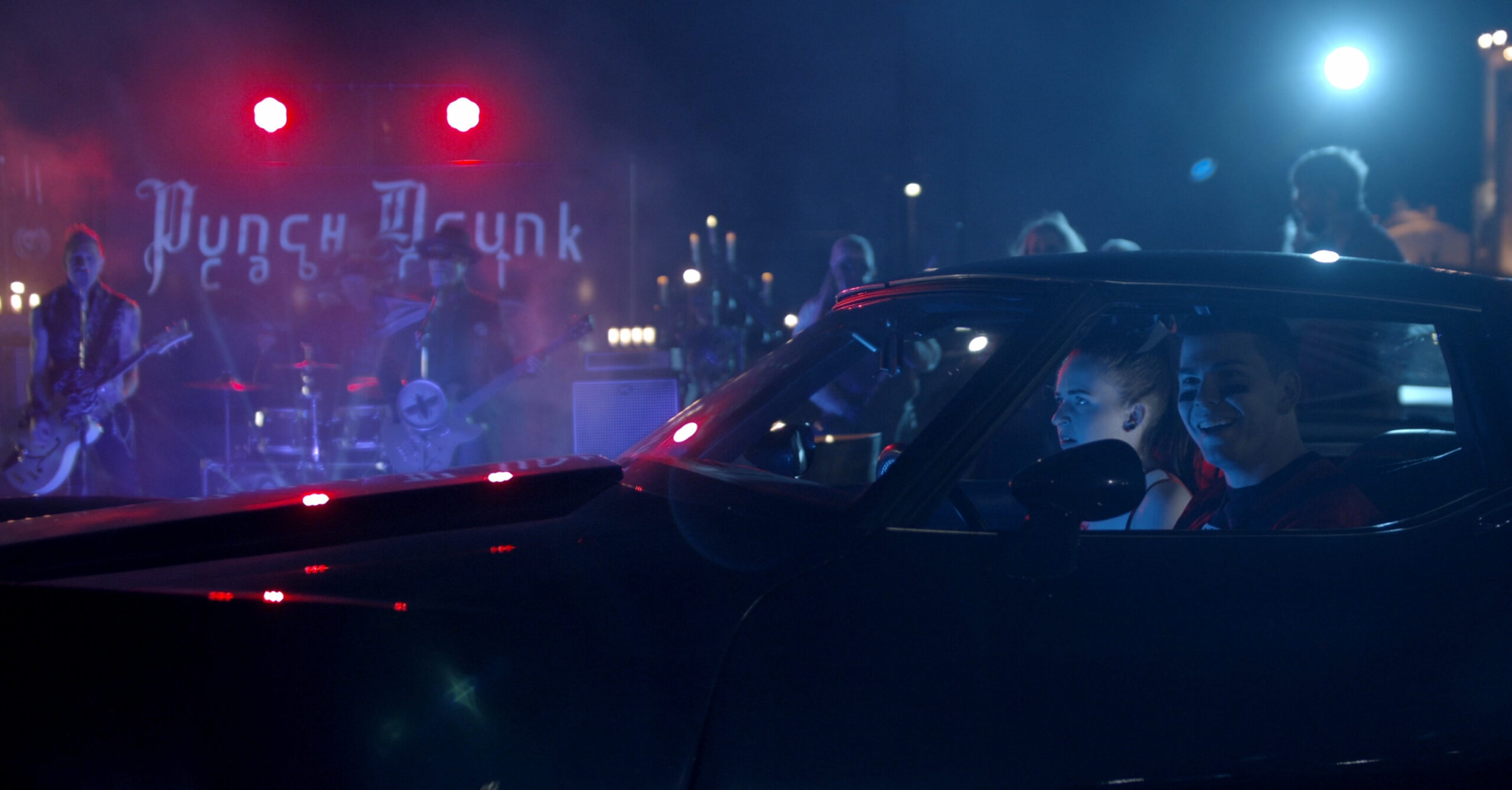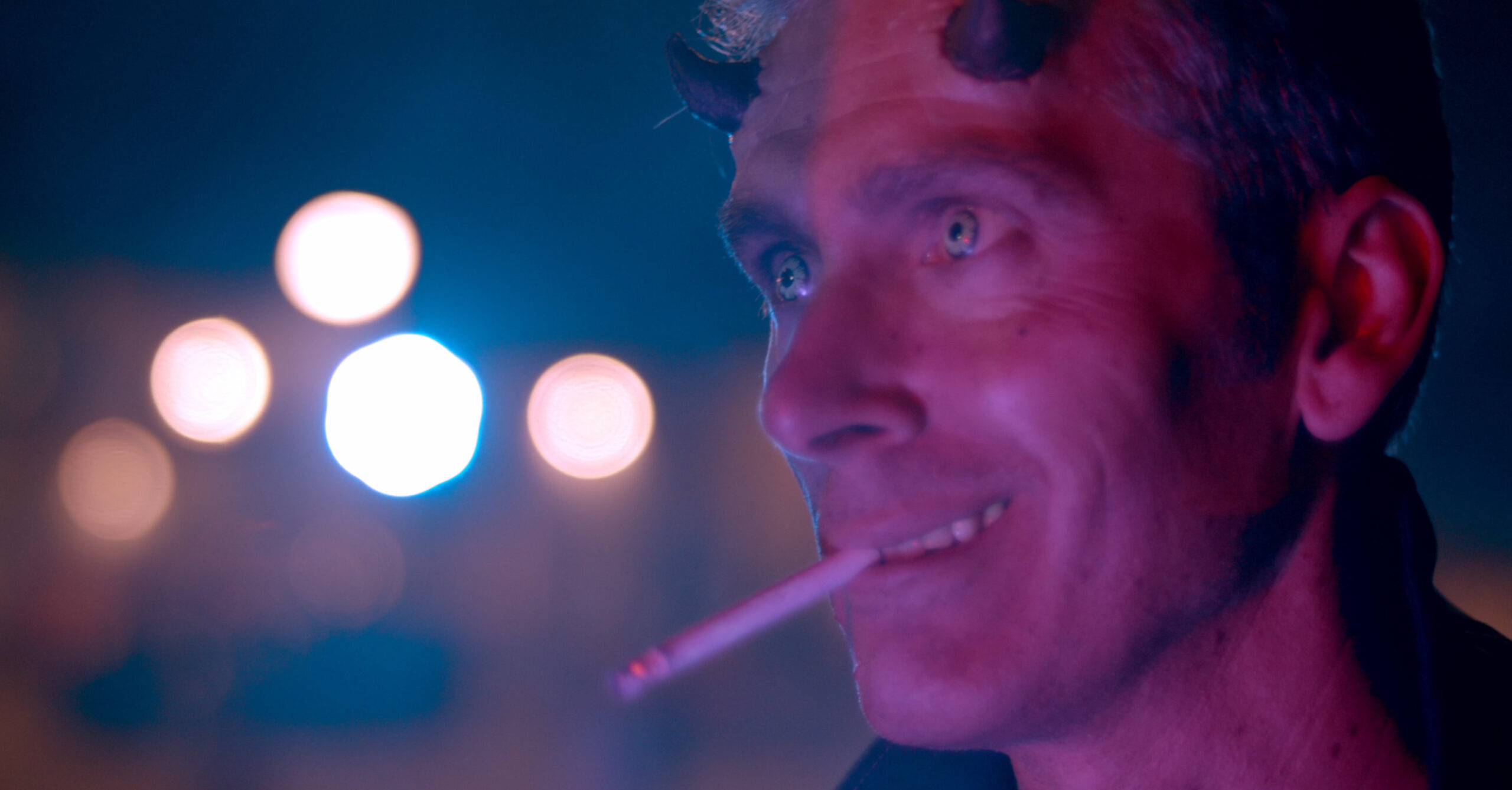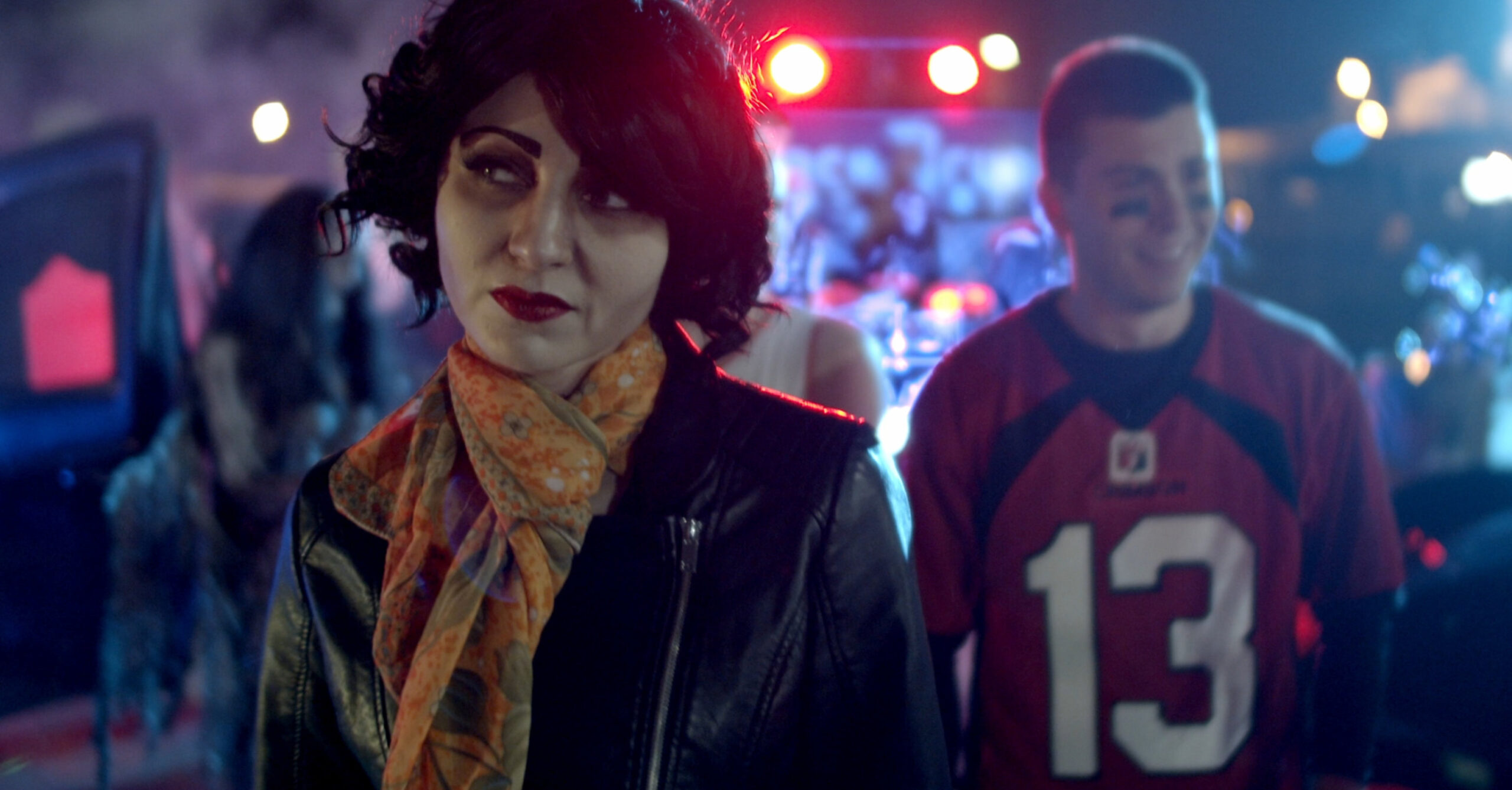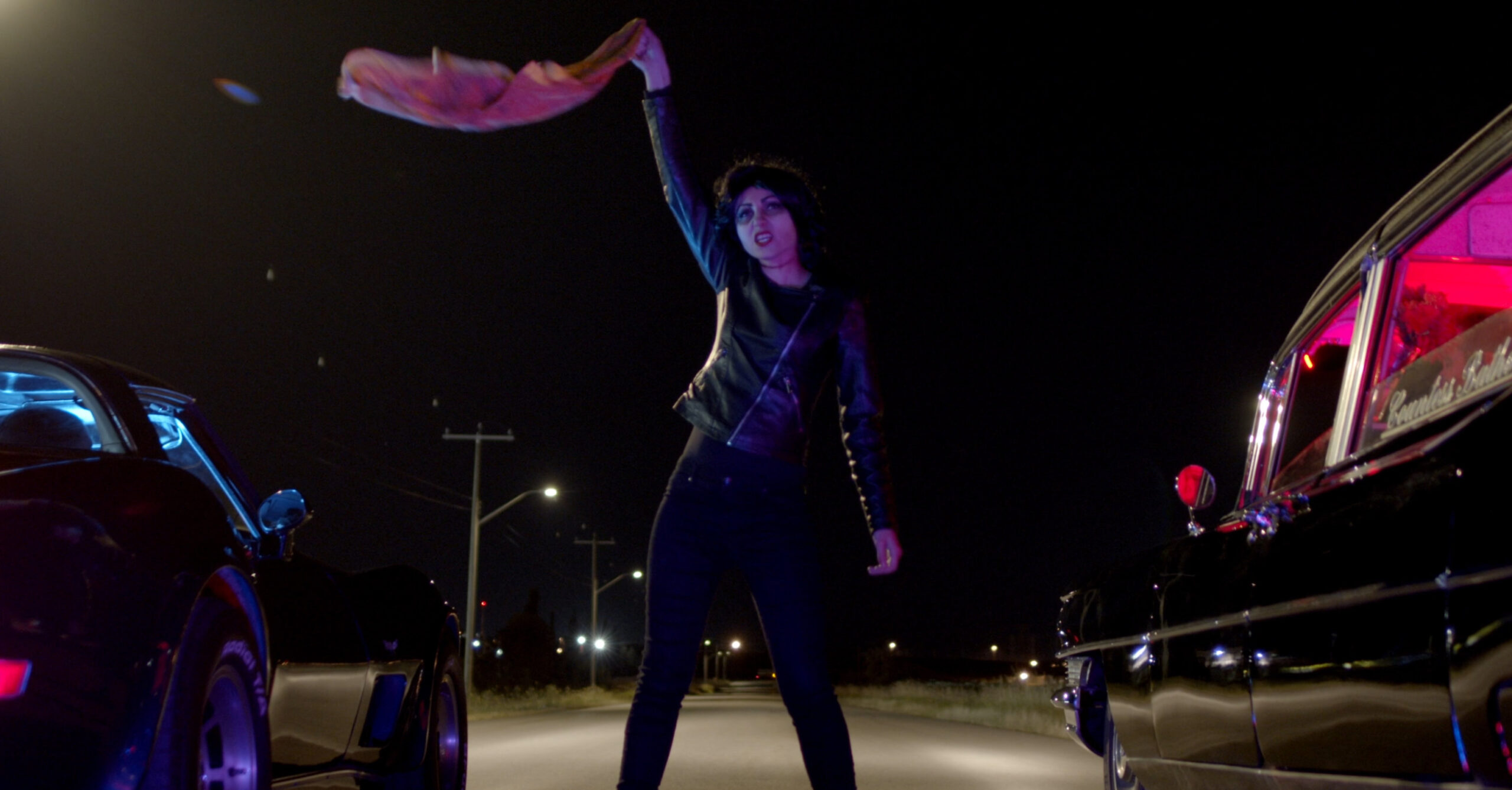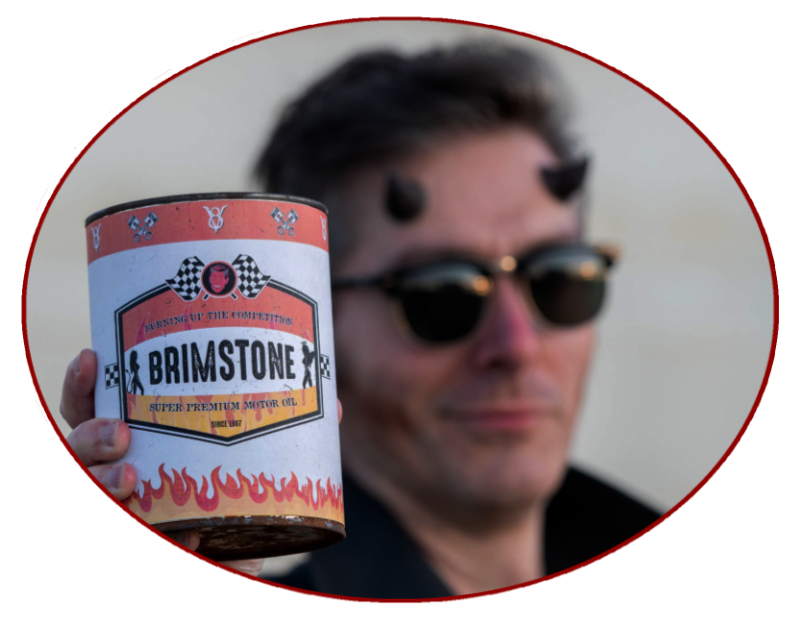 Want to see more awesome Boneyard Racers media?
Join our fan club for access to some seriously cool stuff including:
Exclusive Access to more fun in the Boneyard Racers Universe
Behind the Scenes Photos and Videos
Ask Dee-Dee Advice Column
Access to new Brimstone Pictures media, photos, videos and more
VIP access to upcoming Brimstone Pictures movie premieres
JOIN THE BRIMSTONE PICTURES FAN CLUB
After signup please check your email for our welcome message. Please check your trash if required.